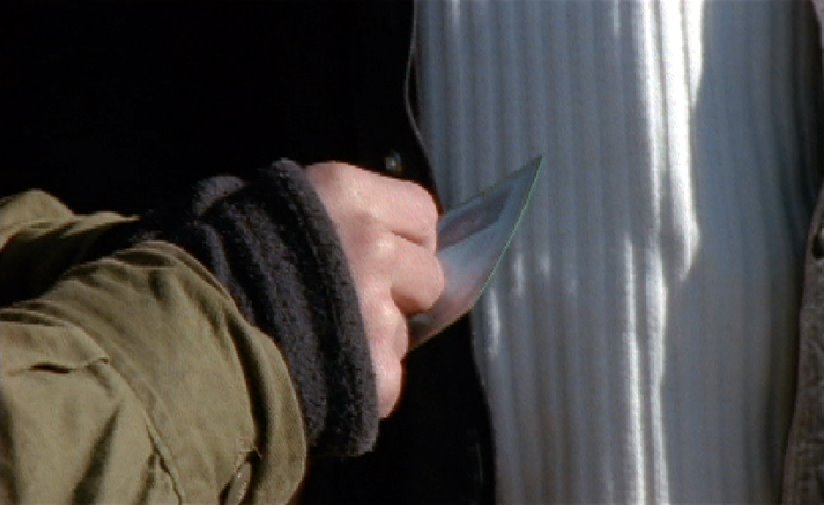 THE SECOND INTIFADA – TWENTY YEARS ON
Screening Online June 9- 12
RSVP at ArteArchive.org
The Second Intifada heralded a particularly fresh, urgent and experimental approach to filmmaking, in tune with the uprisings to which they contributed.  Working at a distance from both the main political organizations and, often, the aesthetic insistences of Global Northern art cinema funding, filmmakers took advantage of accessible technologies to forge new notions of freedom.  The prolific body of work from this period does not just defiantly catalogue heightened colonial aggressions and appropriations, it does so with a wit and eclecticism of approach that touched diverse audiences at home and internationally.
Featuring works by Annemarie Jacir, Ayreen Anastas, Larissa Sansour, Nahed Awwad
Curated by Kay Dickinson
Image Credit: Like Twenty Impossibles, (2003) Annemarie Jacir
THE SECOND INTIFADA – TWENTY YEARS ON is curated by Kay Dickinson and presented as part of the ArteEast legacy program Unpacking the ArteArchive, preserving and presenting over 17 years of film and video programming by ArteEast.