ARAB FILM SERIES PRESENTS: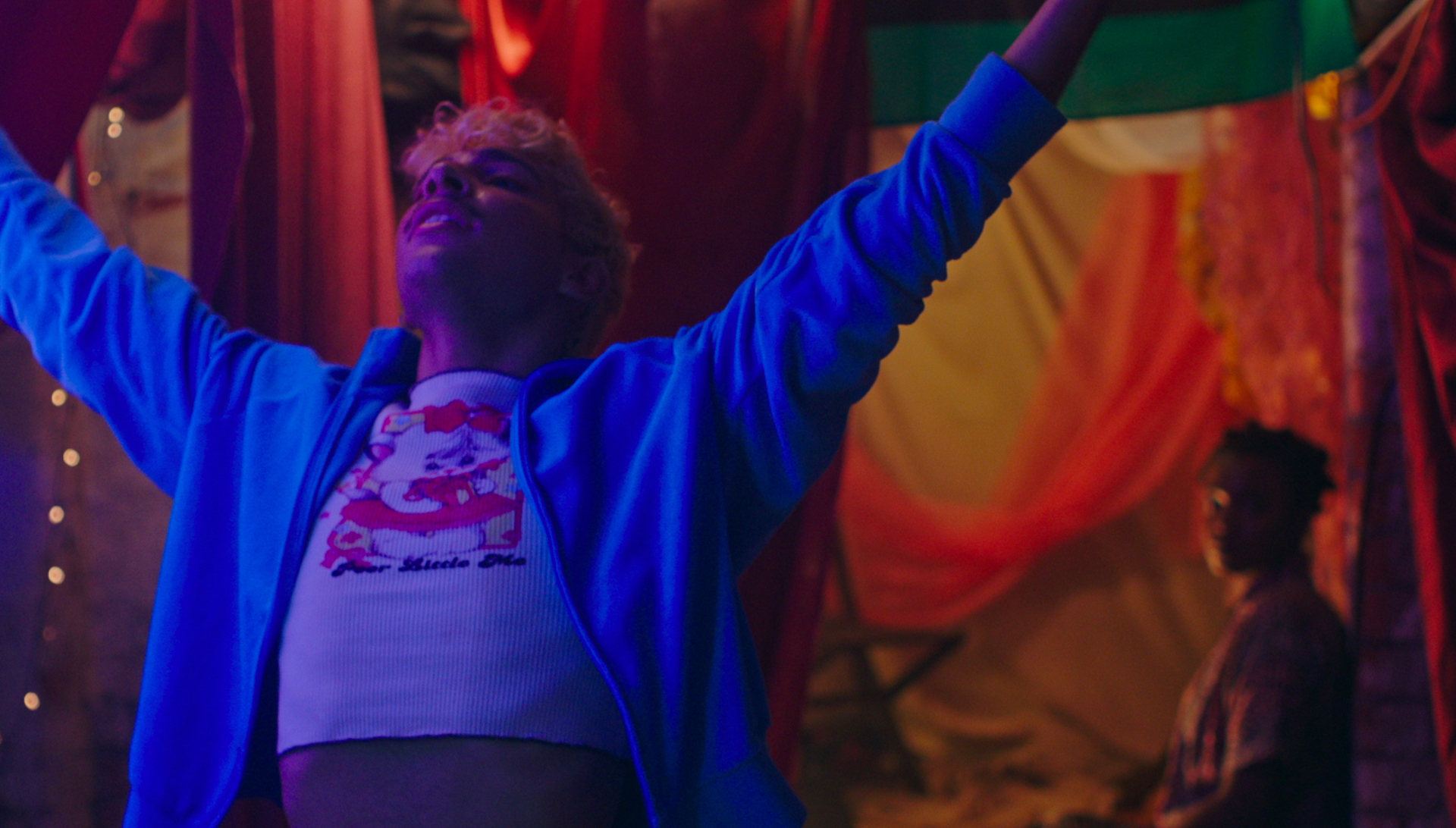 WHO WE ARE                                                               
Online Screening: April 27-30
Free / $5 suggested donation
RSVP at arabfilmseries.org.
Available in the United States

In honor of Pride Month, the Arab Film Series presents: Who We Are a collection of award-winning short films that highlight the experiences of Queer Arabs around the globe. Each film tells the story of a character whose desire to live authentically comes in conflict with the people and society around them. But isn't a program dedicated simply to the struggles of the queer Arab community, but rather to the freedom and joy that can come from taking the risk and being honest with both oneself and those who love us.
Film Program:
Habib & the Thief (Sweden) dir. Naures Sager
The Window (Lebanon) dir. Sarah Kaskas
Faraway (Canada) dir. Aziz Zoromba
Dress up (United States) dir. Karina Dandashi
Warsha (Lebanon) dir. Dania Bdeir
Baba (United Kingdom) dir. Adam Ali & Sam Arbor
The Arab Film Series online is a monthly program of films and discussions with artists and filmmakers from the SWANA region and its diasporas, presented by ArteEast in partnership with the Arab American National Museum and Arab Film and Media Institute.